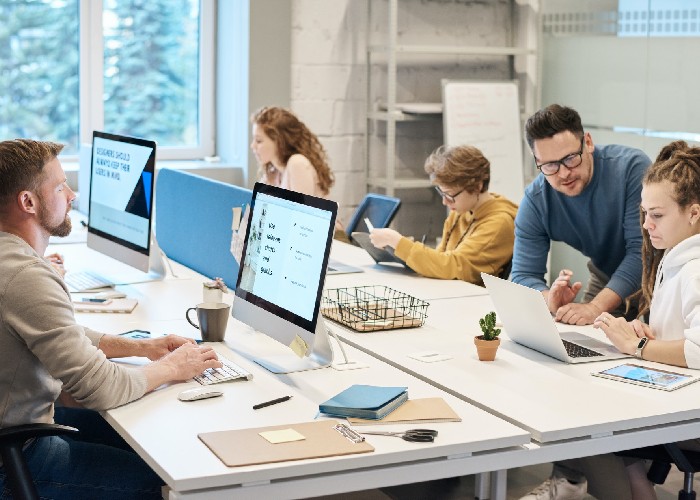 VC Interactive brings together a team of passionate specialists who are committed to continually achieving digital excellence. Offering you expertise which can take your business to the next level, we carefully note the conditions of the specific markets which our clients operate in, and deliver measurable and trackable digital campaigns accordingly.
Here are some examples of our work; which as you can see cover a wide range of notable brands. Our dedicated team spend a considerable amount of time assessing technical data, industry-specific market conditions and competitors before coming up with a 'tailor-made' digital marketing strategy which has the ability to win you new customers by increasing the number of visitors to your website. Give us a call today and discover how we can help build your website's online presence and make a winning difference to your digital world.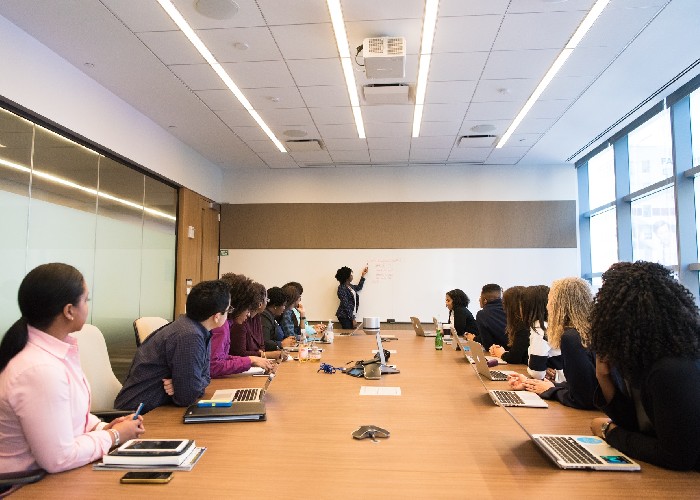 "We were looking for an agency that could help rank our website higher than our competitors. VC Interactive did just the job! Our website is now ranking on the first page of Google beating most of our competitors. We're also happy with the amount of support that VC Interactive have given to us, they managed to guide us onto the right path within the online world and now we're back on track."